Accommodation
Accommodation
We offer a variety of accommodation options to suit your budget. We can often book for lower prices than if you paid direct. See our packages for the best deals.
---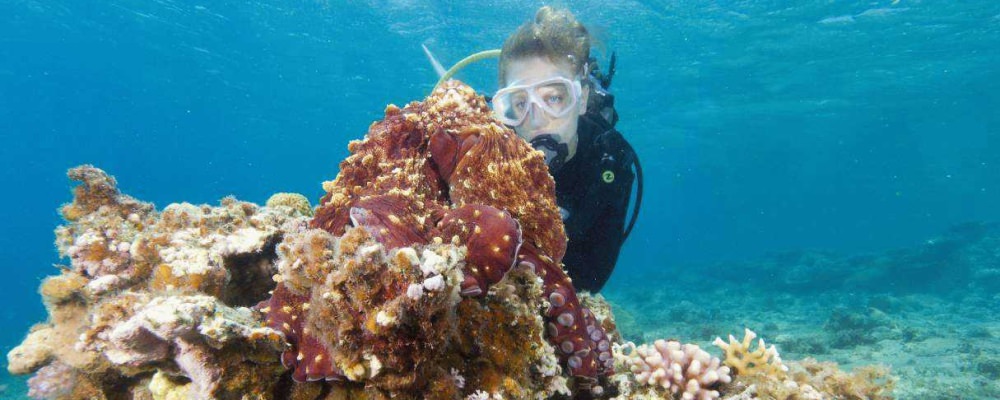 We can book for you
We can arrange airport transfers, hotel and diving meaning you only have to deal with one contact and pay one bill. We have arrangements made with the following hotels so that we book and pay on your behalf, keeping everything simple for you.
Blue Beach Hotel
A mere 10 minute walk, north around the bay, from Poseidon, this hotel is situated on the beach front, along from the lighthouse. A hotel with an outdoor pool and private area on the beach with sun loungers available for the hotel guests makes Blue Beach a very relaxing spot. Blue Beach boasts a restaurant (Stone Ginger) and also houses one of the most popular bars in town. All rooms have an en-suite shower room, plus a terrace or balcony and air conditioning. We have been working with them for years and have a very good partnership.
4S Hotel
The 4S Hotel Apartments offer a new style of accommodation and is only a 10 minute walk to the dive centre. All rooms are air-conditioned with a terrace and sofa bed. In addition, every room provides you with a kitchen that is fully equipped with fridge, electric oven, microwave, kettle, and kitchen tools. 4S Hotel has a lovely pool and restaurant on site.
Dahab Paradise
The hotel Dahab Paradise is incredibly popular. Be aware it is on the edge of town towards the Blue Hole and is separated by a road from the sea. The rooms have their furniture made from antique wood, all rooms are air conditioned, and most have flat screen TV's - all have genuine sea views. The pool is fabulous and there is an outside restaurant in the hotel. It is a lovely place to stay if you want to be close enough to do things, but far enough away to be quiet. A 5 minute taxi ride or 20 minute walk will see you in the middle of the Bay - we will pick you up each day to come diving.
Seahorse Hotel
This is very much a budget hotel. There is a shared kitchen area for those wanting to cook for themselves, although it is surrounded by cheap places to eat out. All rooms have air-conditioning, TV, refrigerator, WC and shower.
Prices for rooms if booked separately to our packages or for extra days
| Hotel | Season | Price Per Night | Room Type |
| --- | --- | --- | --- |
| Blue Beach | Low | €29 | Single |
| Blue Beach | High | €31 | Single |
| Blue Beach | Low | €34 | Double |
| Blue Beach | High | €37 | Double |
| Dahab Paradise | Low | €35 | Single |
| Dahab Paradise | High | €44 | Single |
| Dahab Paradise | Low | €49 | Double |
| Dahab Paradise | High | €59 | Double |
| 4S | Jan-Feb | €15 | Single |
| 4S | Mar - Jul | €18 | Single |
| 4S | Aug - Dec | €20 | Single |
| 4S | Jan-Feb | €24 | Double |
| 4S | Mar - Jul | €28 | Double |
| 4S | Aug - Dec | €33 | Double |
| Seahorse | All year | €15 | Single |
| Seahorse | All year | €18 | Double |